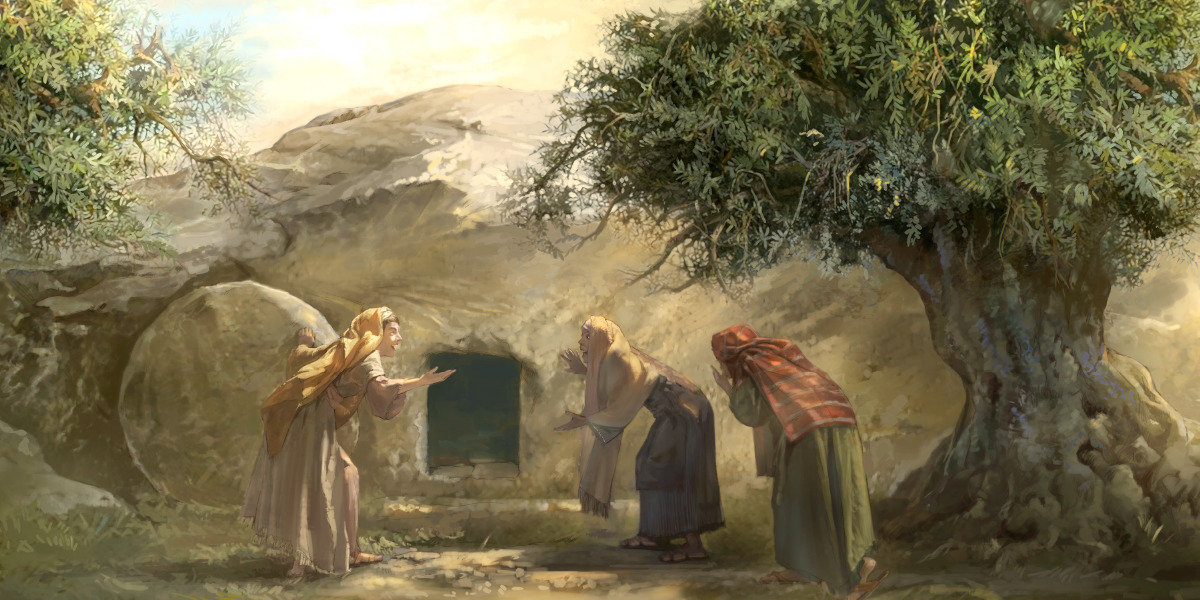 Have you ever considered the historical fact that Jesus Christ, the son of God, rose from the dead three days after He was crucified? It is a fact that changed the world and still changes lives today. Praise God that He conquered death, hell and the grave!
Here is my favorite poem.
They laid His body in Joseph's new tomb
And filled His disciples with sorrow and gloom
They did not remember what He had said
That He would die, but He wouldn't stay dead
Mary came at the break of day
And found the stone was rolled away
She saw an angel and in terror fled
And told His disciples that He didn't stay dead.
In that cold dark tomb He would not stay
He conquered death and walked away
And now that old grave has lost its fear and dread
He lives again! He wouldn't stay dead
Full atonement and pardon were made
And forever the sin debt was marked fully paid
The price was His blood as it flowed crimson red
And I'm thankful today that He didn't stay dead!
Let's go to our churches and cry aloud
Let's go to the marketplace and talk to the crowd
Let's go to the mission fields that lie up ahead
And tell the whole world that He didn't stay dead!
Because if Jesus Christ had only died
Then the gulf between us and God would still be wide
But thank God He did what He said
He got up out of the ground, He couldn't stay dead!
Last Stanza by Davy Boggs
May God bless you with a great day! Thank you for spending a few minutes with us.