Odie was born on Monday October 14, 1985. I told that
story in a post
a couple of weeks ago. Exactly two weeks after she was born I started a new job at General Motors on the north side of Dayton on Monday October 28, 1985. That means yesterday, October 28, 2015, marked 30 years since that day.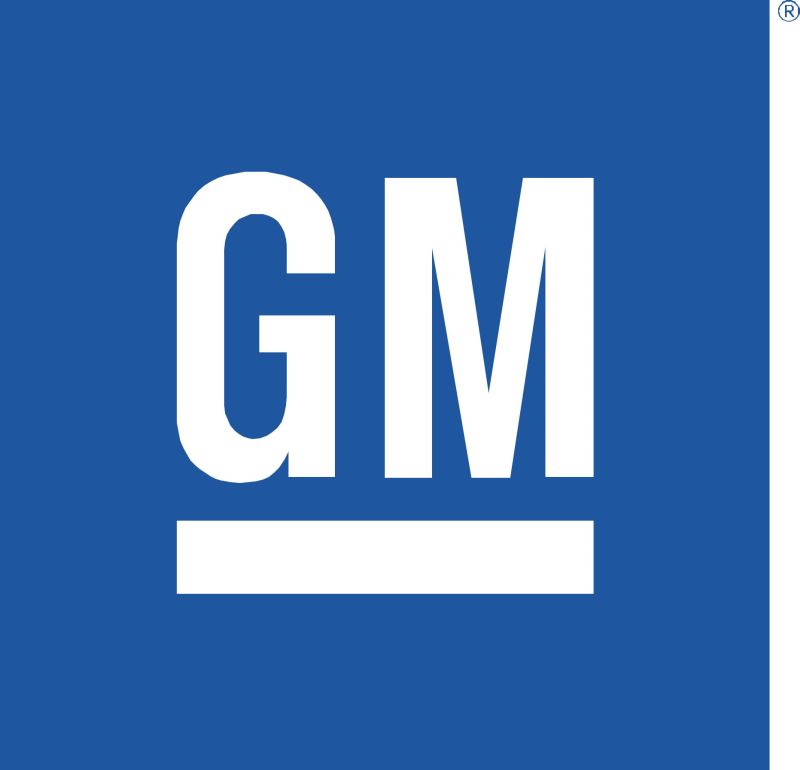 IF I had stayed at General Motors, IF I had survived the layoffs, IF I had some how survived the plant closing several years ago, I would have been eligible to retire with 30 years of service yesterday. 30 years and out!
When I was 18 years old retirement seemed like one of the most important things in the world. A job was important but a job with retirement was even more so. Getting a job at General Motors at 18 was like hitting the lottery. If I wanted to do so I could retire at 48 years old.
That was my goal. That was my dream. Work for 30 years, retire at 48 and then do whatever I wanted to do the rest of my life. With retirement income coming in every month we could travel, preach, pastor or anything else that presented itself. At 18 years old, 30 years seemed like an eternity but it was something to work toward and hope for.
Real life intervened of course and I am not having a retirement party this week or any time soon. Retirement is not on the horizon at 48, 58 or even 68 and Kelly Jo and I have been at peace with that for many years.
In fact we can not imagine missing out on well over 19 years of full time ministry. Think of all the friends we would not have, the places we would not have traveled, the churches we would not have visited and all of the many blessings we would not have enjoyed.
Even with a few dead end jobs, some very poor times and even a few missteps and wrong turns, it has been a great ride for 30 years. God has been good. God has been trustworthy. God has been faithful. 30 years have come and gone and admittedly things look quite a bit different than we imagined them way back then. But we are very thankful to be right where God has placed us.
30 years and out? Nope, 30 years and still happily pressing on!
Davy